George Hunyadi started Innovative Organics Recycling in 2016 with a mission of achieving Zero Food Waste in the Central Ohio region by working closely with local communities, businesses, and stakeholders to provide the tools, knowledge, and infrastructure to reduce food-waste in our city.
Together, our staff brings over 50 years of experience in the areas of recycling organic and non-organic materials, soil reclamation, consumer marketing, operations, product design, and business and market development.
Innovative Organics Recycling leads the effort in achieving Zero Food Waste in Central Ohio, working to improve and preserve the quality of our water, air, and soil for everyone now and in the future.
To achieve zero food waste in the Central Ohio area, we offer a growing variety of products and services, including: commercial compost services, composting for events, community composting, educational workshops and lessons, resources and information about compost and zero waste living, Ohio-EPA certified compost for gardeners and farmers, and support of local businesses that are working toward environmental sustainability.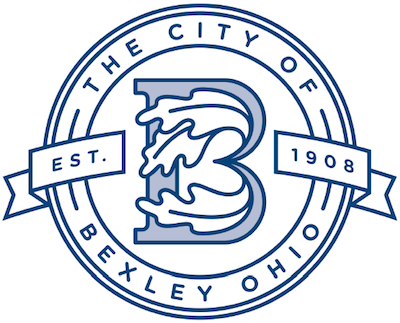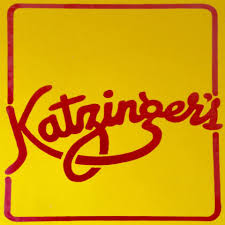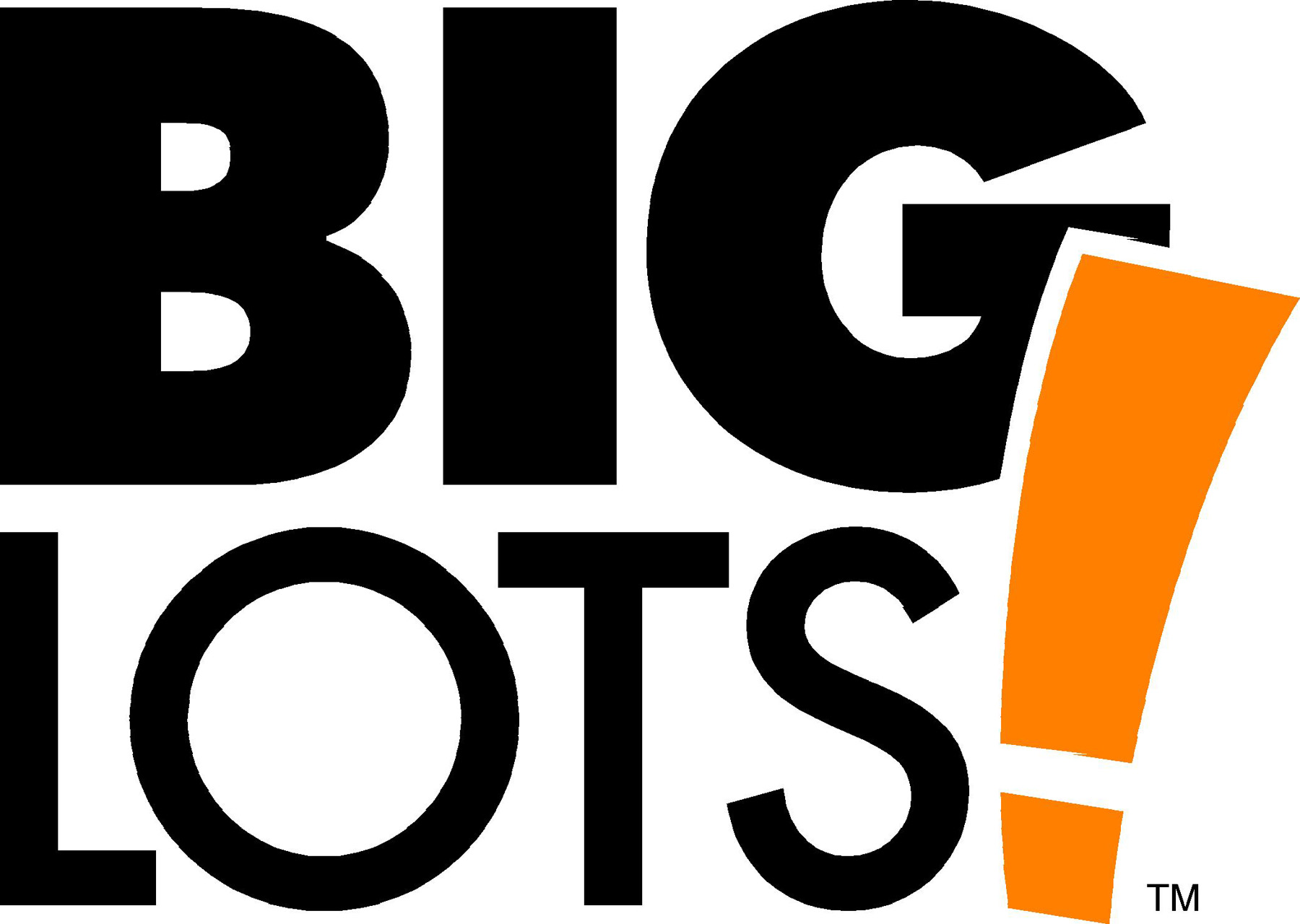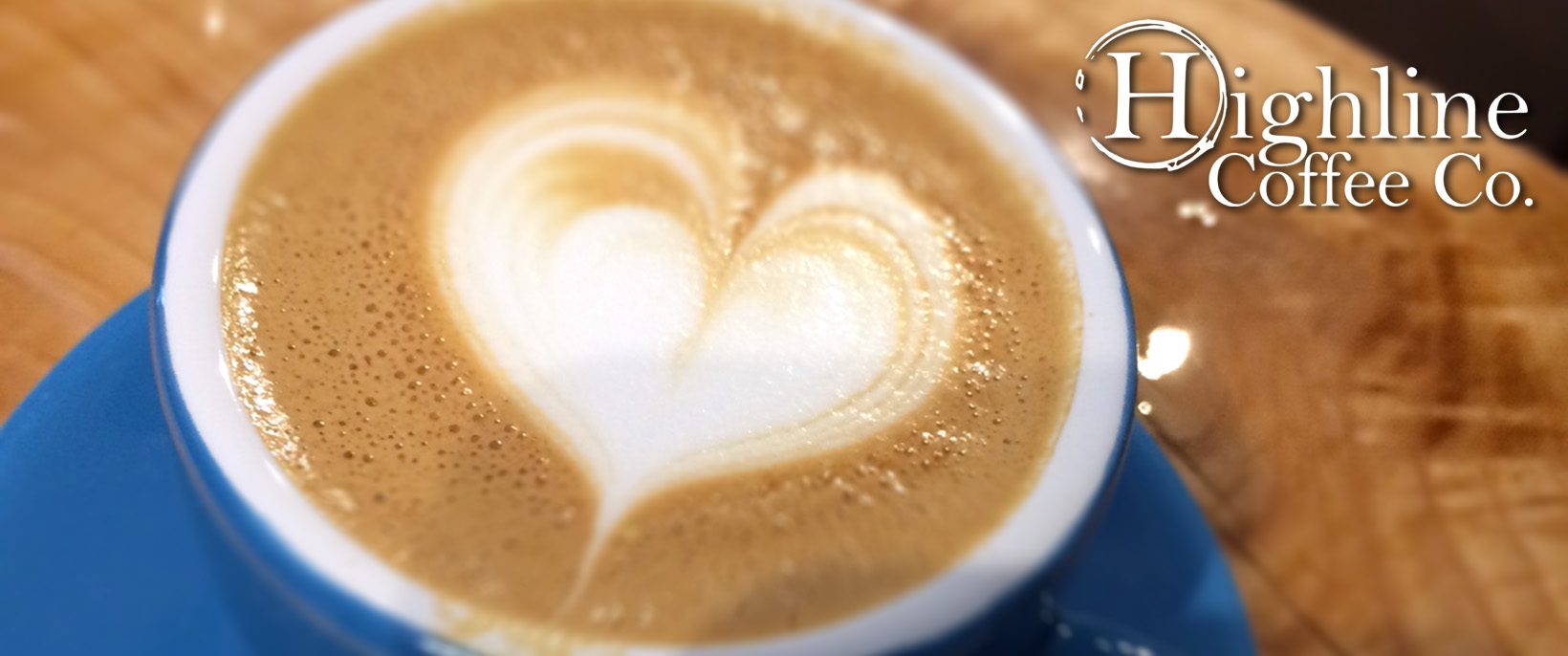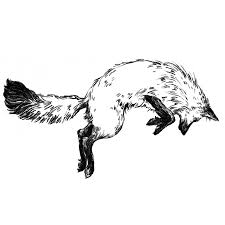 Innovative Organics Recycling